Calculate
your

Global Mobility ROI

in 4 easy steps

Discover the untapped potential of your Global Mobility operations with Localyze's ROI calculator. Whether you already support long-term relocations or are exploring them as an idea, this calculator helps you estimate the impact of your Global Mobility programs.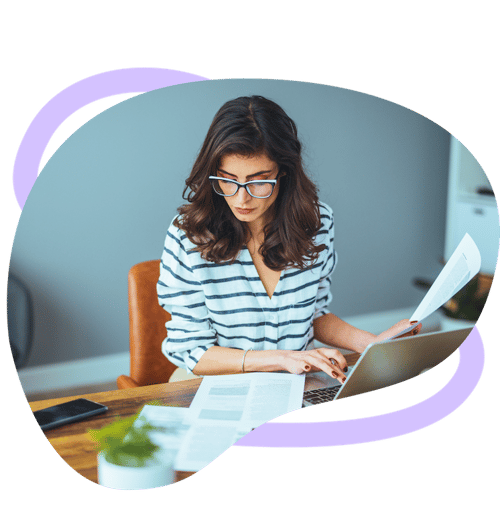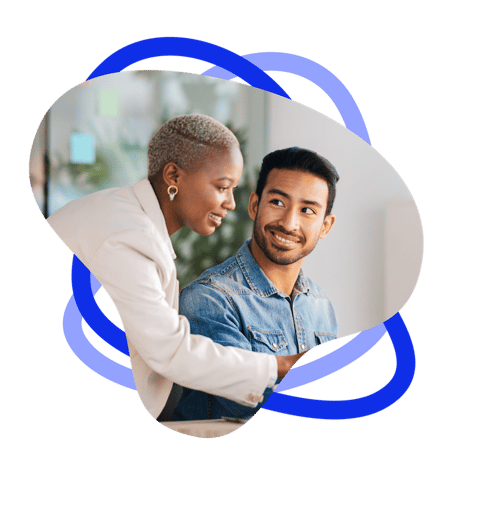 How it works
Select your estimated number of Global Mobility cases

Assess your current process

Analyze your ROI results



Receive the results into your inbox and share them with your team
The calculator utilizes averaged, aggregated, and user-provided data, meaning individual outcomes may differ. It serves as an illustrative tool and cannot assure those specific savings with Localyze. Various factors, including industry, location, organization size, and case specifics, can affect results. Read more in the FAQ section below.
Ready to learn how Global Mobility can enhance

your organization
?

Frequently asked questions

What is the Global Mobility ROI Calculator?
The Global Mobility ROI Calculator is a tool designed to help organizations assess the potential return on investment (ROI) for their Global Mobility initiatives. It calculates benefits such as time and cost savings, perceived productivity gains, and more.

What benchmarks and data sources are used in the calculator?
Our calculator brings together ROI insights from two sources: stats from the 10,000+ relocations we've supported since 2018 to and across EMEA and North America, and survey responses from our research, "The ROI of Global Mobility." Survey responses come from 240+ business leaders and HR decision makers whose businesses are based in the UK, Ireland, Germany, and The Netherlands. These companies have programs that allow employees to work from a different, international location than where they currently live. Our respondents include business owners and CEOs, directors, vice presidents, C-level executives, and senior managers. These professionals operate in various sectors, with the most represented industries being Software & Technology, Retail, and Financial Services.

What formula is used to determine the ROI gains?
To determine the ROI gains, we use the following formula:
ROI gain = (Perceived financial benefit from relocated employee – Relocation cost) / Relocation cost * 100

What is intended by "perceived financial benefit"?
Perceived financial benefits include impact on revenue, talent retention, productivity, and culture. This estimate resulted from our survey conducted on 240+ business leaders and decision makers in Europe.

Can I expect to see the exact results predicted by the ROI Calculator for my organization?
The data used in the calculator is based on average, aggregated, and user-assessed data, so it's important to note that individual results may vary. Factors such as industry, location, organization size, and specific case details can influence outcomes. Therefore, the calculator provides estimates rather than guarantees.

Is my data secure when using the calculator?
Yes, we take data security seriously. Your information is treated with utmost confidentiality in accordance with the EU Data Protection Regulation (GDPR).

Can I get expert advice on interpreting the results?
Book a demo today